Previous
Next

Products and Services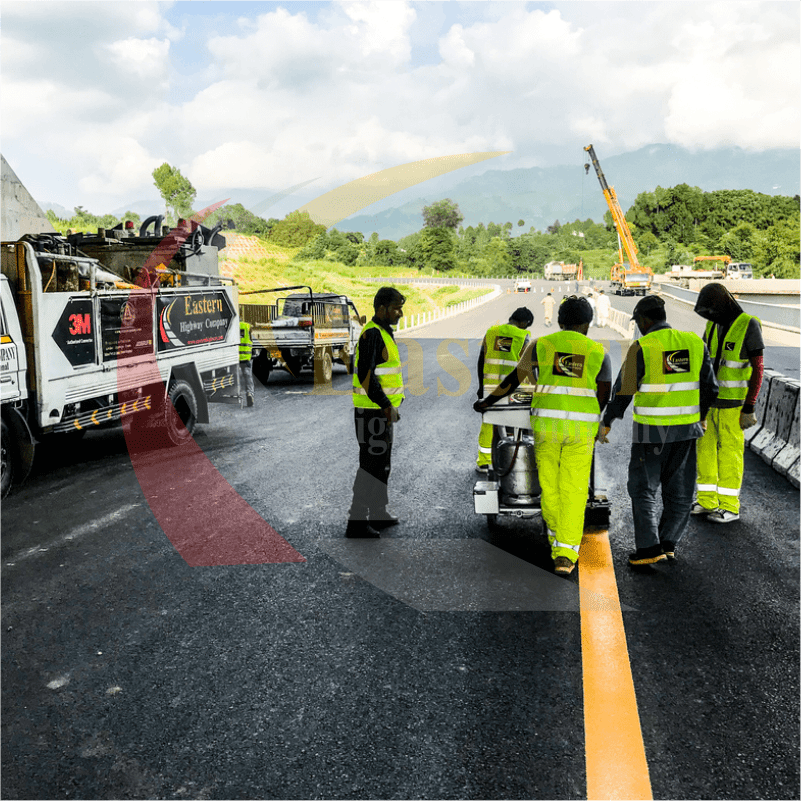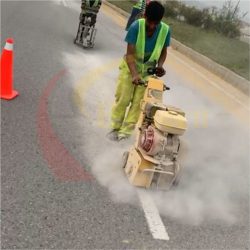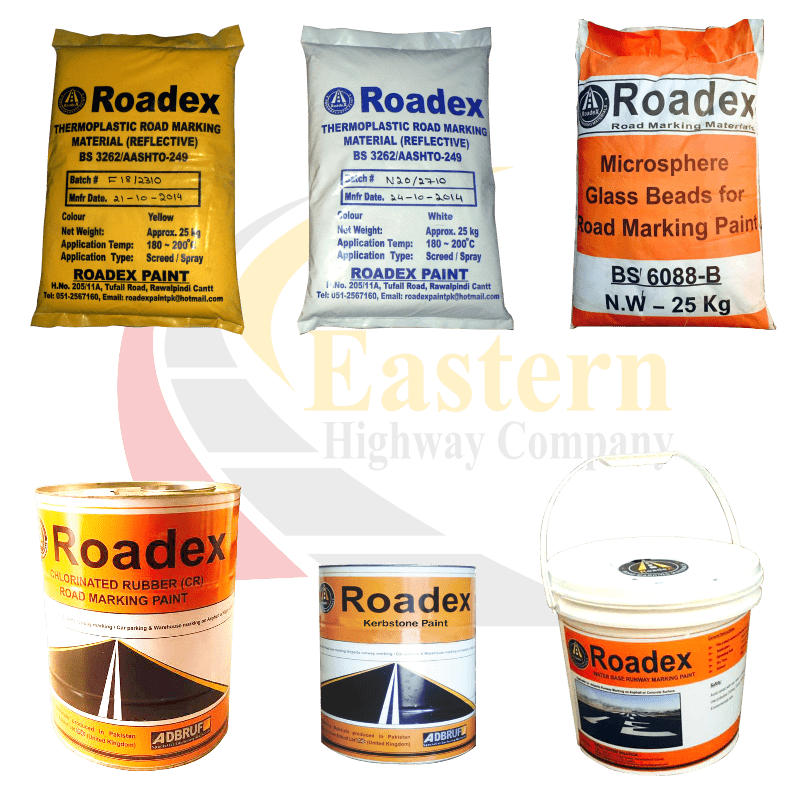 Road Markings
Road markings are an intellectual barricade and an important factor of a roadway Road Markings help in guiding and controlling the traffic. They channel the tramper and cyclist's movement into a safe position. Markings are there to guarantee a smooth and orderly inflow of traffic and to promote road safety.
Road Marking Services in Pakistan
Eastern Highway is Pakistan's most reputable traffic engineering company that provides high-quality road marking services all over Pakistan. Our company focused on temporary and permanent road markings and road studs High-Friction and Safety surfaces, asphalt repair, and the re-texturing of surfaces. We are proud of the high quality of our road markings services and are aware of their significance.
The road markings that we use are put in by hand or machine using our own built-screed trucks as well as externally purchased multi-marking machines. We can handle any job large or too small. We'll do our best to finish your work on time and within budget. We have years of experience and employ the latest technology and equipment for all our road markings. We take great pride in our work and carry out to ensure all road signs are done in the highest quality and in accordance with any specific specifications.
Benefits of Road Markings
Regulation of road with signs
Safety of drivers and pedestrians
Improvement of nighttime visibility
And More
To know more about road marking and its types please view our complete article about road markings and its benefits along with the services offered by Eastern Highway.
Featured Projects
Our Clients