Let's go through the basics first to better understand why Road Safety Products and Traffic Engineering are essential.
Roads can be dangerous. Many people do not adhere to the rules of traffic and speed limit. In addition, a minimum infrastructure is built to ensure pedestrians' safety. Experts of traffic engineering suggest that road safety devices are the best way to ensure safety.
For example, safety barricades like security barriers, speed breakers made of plastic, and traffic cones are all effective in preventing road deaths.
Road safety products provide several advantages aside from avoiding accidents caused by road accidents. Road safety products help to streamline the flow of traffic and pedestrians. They can help reduce traffic congestion as well.
Role of Traffic Engineering Services in Preventing Highway Accidents
Barricades secured with safety bars can facilitate traffic flow and pedestrian movements. Safe borders can help divide the lane into smaller streets that are each intended to be used by a specific type of vehicle.
Vehicles with lighter weights can utilize one particular route. In contrast, larger vehicles, like buses and trucks, could operate differently. There may be distinct traffic barricades that allow pedestrians as well.
Safe traffic cones are an excellent option to stop pedestrians from access to thoroughfares without having to construct different infrastructures like an underpass or service lane for pedestrians.
The construction of a tunnel or pedestrian footbridge isn't always straightforward. It requires money and approval that might not always be available.
Road Safety Devices Designed under Road Engineering Services
Traffic safety devices, such as speed breakers made of plastic, assist automobiles and other vehicles in reducing speed. Municipal officials do not have to put up concrete speed breakers. They may opt to use the speed breaker made of plastic which is much less expensive than cement speed breakers.
Speed Bumps and Speed Humps
Additionally, speed bumps can be put in any location and removed if required. This flexibility allows you to reduce costs and control traffic within the available infrastructure that municipal authorities have.
To read more about Speed Bumps Read Speed Humps on Roads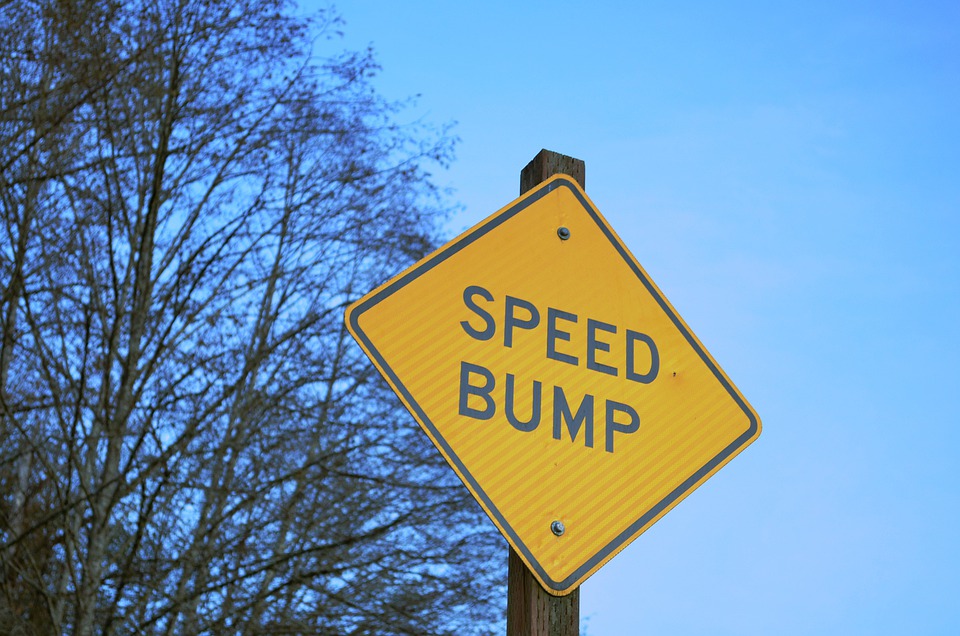 Road Barriers
The road barrier is also a vital road safety item. They assist in slowing down the vehicle when it crashes into the barrier. They disperse the force so that the vehicle's injury is minimal compared to the same situation with no obstacle.
Barricades for safety can also be an essential lesson on road safety. Several countries have designated days specifically for pedestrians. These days, Authorities can conduct road safety education and road safety campaigns at key crossings throughout the city.
There, authorities may install barriers to protect pedestrians. Traffic volunteers armed with placards can appear at these crossings and inform the public about the safety of roads and the rights of pedestrians to travel on roads.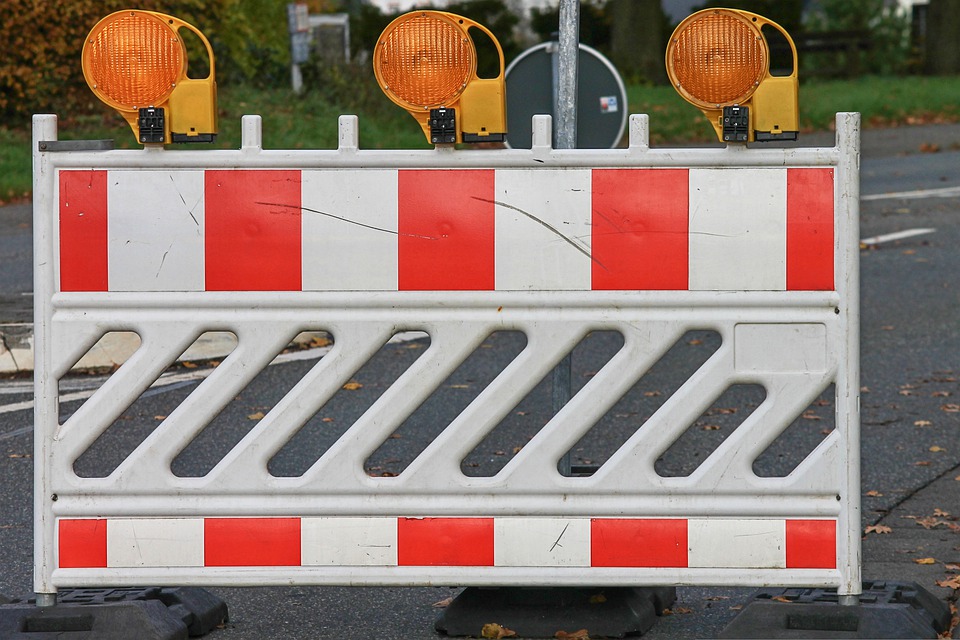 Traffic Safety Cones
Road safety equipment, like traffic safety cones, can also help make diversion routes. Diverting routes are usually required when an accident or construction work is underway. These are typically temporary measures that have to be implemented.
Therefore, it's challenging to design concrete structures. Traffic cones are a great way to make it easier to divert traffic and reduce traffic jams.
What Role does Traffic Cones play in Providing Traffic Engineering Services?
Conical traffic safety cones are traffic safety structures made of plastic that Traffic Engineers can erect anywhere along the road. They can use them for a variety of reasons. Here are a few examples:
Traffic safety cones are movable and can be easily moved and taken down at any time.They can divert commuters and motorists to another direction in a secure manner.
Not only outdoors, but authorities may also employ safety cones inside to limit a specific space outside of access for individuals.They can use them at night since they are well-lit and can be seen from an extended distance.
Conveyors for traffic can also serve as a signpost, alerting approaching motorists or commuters about the dangers. In general, these cones come in handy when there is an accident and in construction locations.
These cones are much cheaper than concrete barriers that weigh more and cost more. Contrary to plastic cones, authorities must transport substantial obstacles to the location via trucks, increasing costs.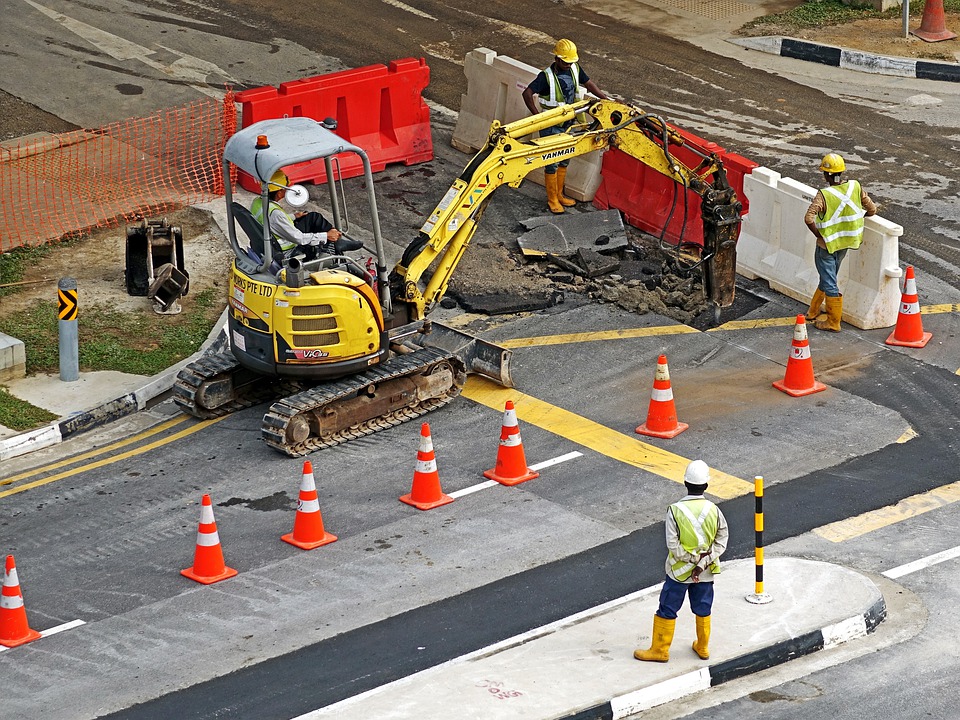 Importance of Investing in Traffic Engineering Services
Today, security barriers can be utilized in a range of locations which can be indoor and outdoor. It doesn't matter if you're a public body such as a hotel, stadium, or school. You can use road safety equipment to great use.
There are many reasons to consider investing in high-quality traffic safety equipment. Here are a few:
Improve Road Safety
Our roads are dangerous, and installing products for traffic safety is essential to increase road security. Safe streets don't just protect lives. They also help reduce congestion.
Better Organization
Certain safety equipment, such as the low-profile security barriers, may restrict specific zones for certain purposes. Schools can place them in their playgrounds, allowing them to assign distinct parts of the garden to various classes.
Hotels and shopping malls can put them into their parking areas to enable automobiles and other vehicles to get around without creating congestion.
Reduces Road Deaths
Every year, hundreds of pedestrians die when crossing the road. When used with care, it can assist in lowering road-related accidents.
Flexible and economical government agencies worldwide considerably expense constructing costly concrete barriers. They even build permanent structures, such as footbridges or underpasses that ease pedestrians' and traffic flow.
However, many of these permanent structures remain unoccupied as they're not designed properly. Safety barriers made of plastic are more affordable when compared to road safety infrastructure made of concrete.
Traffic Engineering Companies in Pakistan
Acknowledging the importance of Road Engineering Services ,many businesses have formed setups providing these services along with the manufacturing and transport of Road Safety Products . Some of these companies are mentioned below :
1. Eastern Highway Company
Eastern Highway Company is one of the best Traffic Engineering Companies .It has state-of-the-art manufacturing and inventing devices to comply with International standards and provide the best quality products. Eastern Highway, as a company, comprehends the extent of its industry.
They supply traffic sign boards like signboards for the speed limit, message boards, arrow boards, and others. They are proud to be the best manufacturers and importers/Exporters of Road equipment and safety signs in Pakistan.
The company seeks to make roads safer for the masses by manufacturing motorway signboards, gantry signboards, road signboards, and highway road signboards.
They manufacture a spectrum of traffic safety products under the Eastern Traffic Engineering Products (ETEP) brand name. The company is known throughout Pakistan and in International markets such as America, Canada, Europe, Africa, Central Asia, and Afghanistan for its Fine Quality Products and Services.
2. PAK GERMAN ENGINEERS (PGE)
PAK GERMAN ENGINEERS (PGE) is a multi-service Traffic Engineering Company with a specialized focus on traffic and transport engineering, traffic management, and automation services throughout Pakistan. They develop and enforce traffic and electrical resolutions that work. They are a company that likes to do things right.
This is why they ensure all their services concede with their Partner Company Australian Standards, Codes of Practice, and legislation and are in line with all expectations.Their premium electrical and engineering services permit them to deliver excellent guidance.
With technological advancements, they are now glancing at ecologically friendlier alternatives.
With PGE's recent solar accreditation, they are not only working with partners to deliver solar solutions to their traffic signal, street lighting, and ITS capabilities. They also offer environmentally friendly alternatives to home and business power needs.
3. ACE
The ACE team of professional and support staff engaged in Pakistan and abroad presently numbers over 1000, with over ten offices worldwide. They provide Road Engineering services .In addition, ACE has many associate consultants who work with the company as and when needed. Specialization of technical and support personnel employed by the company include:
· Civil Engineers
· Mechanical Engineers
4. Polycrafts (Pvt) Ltd
Polycrafts (Pvt) Limited is the trailblazer manufacturing premium Rubber products in Karachi, Pakistan. Whether for the safety of automobiles in the parking lots or to control accidents on highways and construction zones, their custom-made Rubber products are skilfully engineered to meet the needs.
They also produce automotive parts from refined quality rubber with state-of-the-art machinery to guarantee the excellent performance of your vehicles. They believe in merit and strength in providing Traffic Engineering Services.
5. Think Transportations
Think Transportation presents a broad spectrum of technological Traffic Engineering Services, including design, traffic engineering, simulation and modeling, artificial intelligence, and deep learning services.
They do everything from traffic impact studies and modeling to road geometric and pavement structure to finish managing programs from design to delivery.
They provide our services to public and private sector clients, allowing them to deliver transport networks and infrastructure from idea to reality.
Conclusion
Safety on the road is the priority of the day. With increased traffic, the government and private companies must make our streets safer for pedestrians. Instead of costly concrete infrastructure, you can opt for cheaper plastic road safety equipment that is simple to put in and take down.
Eastern Highway has been making top-quality Traffic engineering and safety products for Pakistan for quite a while. Road safety products from Eastern Highway are among the top in the market. We offer road barriers that include speed breakers, corner guards, traffic cones, and other related products.
These road safety items are utilized in various public spaces, such as parking lots, road entrances, exits, and entrances of hotels, schools, and playground entrances. Our products do not just ensure that the routes are safe but also help them become more efficient and well-organized.