Have you ever wondered why buildings have Parking Management Systems? Do you know what products and Parking Signs are used in the Market and what they mean?
Parking Management Systems and Parking Signs are very important need of the modern society.Let us dig for answers to these questions.
What is Parking and Why is it Important?
Parking is a space to stop vehicles where they stay unbothered. Having a proper parking Space is very important. There are different types of parking. Some of the types are:
Angle Parking
Perpendicular Parking
Parallel Parking
Parking Management Systems
The parking lot needs regular maintenance so that they stay in a useable state. Americans with Disabilities Act (ADA) standards control numerous parking lot features that influence its accessibility. They assess the number and location of parking spots, nearby ways to buildings, passenger loading zones, location and slope, and size of ramps and curbs.
Parkings need Proper Parking Management Systems so that they comply with the needs of society.
A parking management system automates a car parking system. It optimizes parking space and creates efficient strategies. It offers real-time parking information like automobile & space totals, open spaces presentation, reserved parking, pay-and-park options, manageable costs, reports, and a commentator of other elements.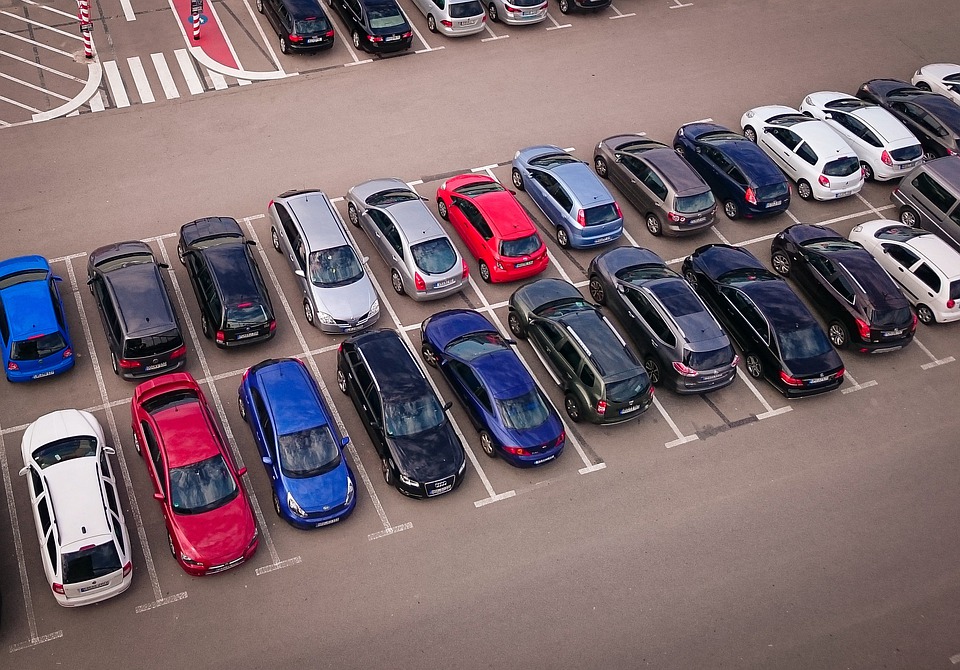 Smart Parking Management System
Eastern Highway is popular for its smart Parking Management System. It has
Two Types of Systems
1. Ticket Management System
2. ID/IC Card Management System
Card/Ticket System Use Process: The car owner presses the button to receive the ticket/card – entrance gate opens – The car owner enters the parking – Pays the fee on his return – Picks up the car – Scans the Ticket Barcode, or Returns the card – The exit gate opens. For Malls/Public Parking Spaces, the system can charge the parking fee according to a predefined amount or automatically based on how much time the car is parked.
Types of Parking Signs
Parking Signs are used to deliver messages and instructions to the public while they are using Parking areas and they have special messages. Some common types of Parking Signs are as follows:
Handicap Parking Signs
Stop Signs
Visitor Parking Only
Authorized Parking Only
No parking signs help numerous essential meanings in further implementing parking regulations. They are important for warning drivers to reserve parking, keeping fire zones clear, and much more.
Parking Sensors Used in Parking Areas
Parking sensors are devices featured with ultrasonic proximity detectors to calculate the distance to nearby things. The front and rear bumper sensors are visually minimized within neighboring grills or pits.
When backing the car, the parking sensor uses the principles of ultrasonic waves. The ultrasonic sensor established on the rear bumper transmits ultrasonic waves to the obstacle, reflects the sound wave, calculates the distance between the car body and the block, and then prompts the driver to stop. Ultrasonic sensors work while static or moving and use sound waves to catch objects in front of the sensor.
Benefits of Parking Management Systems
Parking management systems are known for their integration with technology. Most designs are founded on improved standards and technological innovations. Because of this, Community can use parking management systems in different parking lots. Additionally, Users can customize them to fit the parking spaces' requirements and conditions, whether for residential or commercial use, such as in hospitals or offices.
1. Decreases effect on historic areas and buildings – smaller tread and discrete access
2. Boosts personal safety at night
3. Reduces accidents and car damage
4. Minimizes robbery
5. Upsurges safety for pedestrians and cyclists
6. Lowers noise effect and pollution, hearing and vibrational influences
7. Provides opportunities such as warehouse pods or conditions for cyclists' bike storage
8. Provides free parking for all users, including disabled and parents with children
9. Provides comfort through intelligent software that allows for planned vehicle recovery and optimized delaying times
10. Saves users the time of having to drive through a garage to find a space, park, and walk out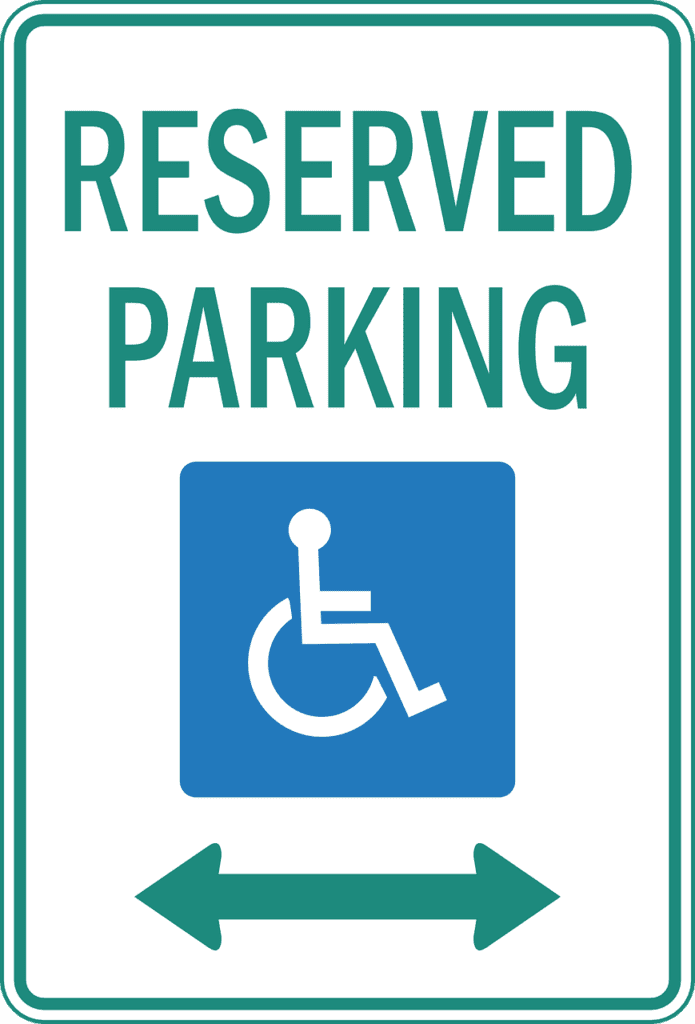 How to read Parking Signs?
While Reading Parking signs on the road (situated on a light/hydro shaft, support, or meters) or off the road (civil parcels or parking structures), You must follow the following rules.
Read signs From top to bottom
Some shafts might have different Parking signs, so ensure you read from the top sign to the base. Focus on the directional arrows at the lower part of each sign.
Arrows Reading
Pay regard to directional arrows (dark Arrows in base corners). Assuming a dark arrow pointing away from your vehicle, ensure that no part of your vehicle is within the confined region. Otherwise, you will face a punishment notice (leaving the ticket).
Area of signs
Signs might be situated before or behind your vehicle. These signs may not be near your car but have a bolt pointing toward your vehicle, which implies the warning applies to that area.
Times, days and months
Some signs are just relevant during specific times, days and months. Ensure you read the sign. The point of the sign is toward the stream of traffic.
No Parking Signs Meaning:
A lot of people use Parking signs for business. Like No Parking Sign means that Do not park in the area between the signs. The public should avoid parking even when the vehicle is occupied unless they are actively employed in loading or unloading products or passengers. Drivers are not permitted to wait for their passengers in a "no parking zone."
Fiber Glass Car Parking Sheds
Fiber Glass Car Parking Sheds, Eastern Highway offers the best quality fiber car sheds. With Yellow Reflective Sheeting 3M USA, by utilizing the skills of our professional EHC workforce, we are offering a distinct range of Fiber Glass Shed.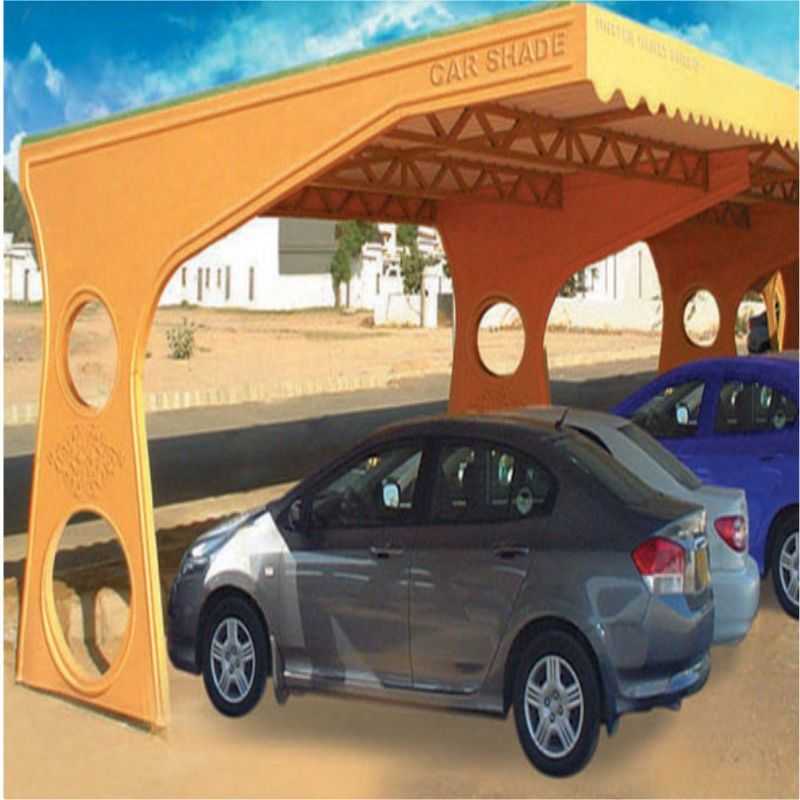 We manufacture this sheet using supreme quality material and modern machines synchronizing with predefined quality standards. Our clients hugely appreciate this sheet due to its lightweight and easy installation.
Some other important Parking Products provided by Eastern Highway are:
Conclusion
Over the years, the Eastern Highway name has become identical to parking safety products.
Our products like traffic cones, parking cones, rubber corner guards, speed bumps, speed breakers, car stoppers, convex mirrors, traffic mirrors, etc., have shown their value in the Traffic engineering industry. Our products are actively being used at car parking areas, basement parking, up and down slopes, approach roads, etc.
Eastern Highway parking safety solutions are supplied to many malls basement car parking, apartment complexes, high-end office buildings, multi-level car parking, etc. Our parking safety products will not only act as a warning for wayward drivers and also as graphic cautionary products.